Sports Camp
Our Co-ed sports camp program is designed so campers can focus on their athletic skill development while enjoying indoor and outdoor recreational time playing ALL sports. Our sports camp motto is "Sportsmanship". The scheduling philosophy provides sports activities each day (i.e. basketball, football, hockey, baseball, soccer, gaga, karate, etc.) with a specialty activity (arts & crafts, Israeli Culture) as well as swimming for a well-rounded day. Kindergarten and 1st Grade campers will participate in Camp Shalom specialties each day. For 2nd grade and above is ALL SPORTS ALL THE TIME! Each week campers will participate in a different sports clinic led by local high school and/or professional coaches. These clinics teach campers the basic fundamentals and rules while encouraging them to participate in a variety of sports regardless of skill level. All sports campers will be given a reversable jersery to wear for the Friday big game!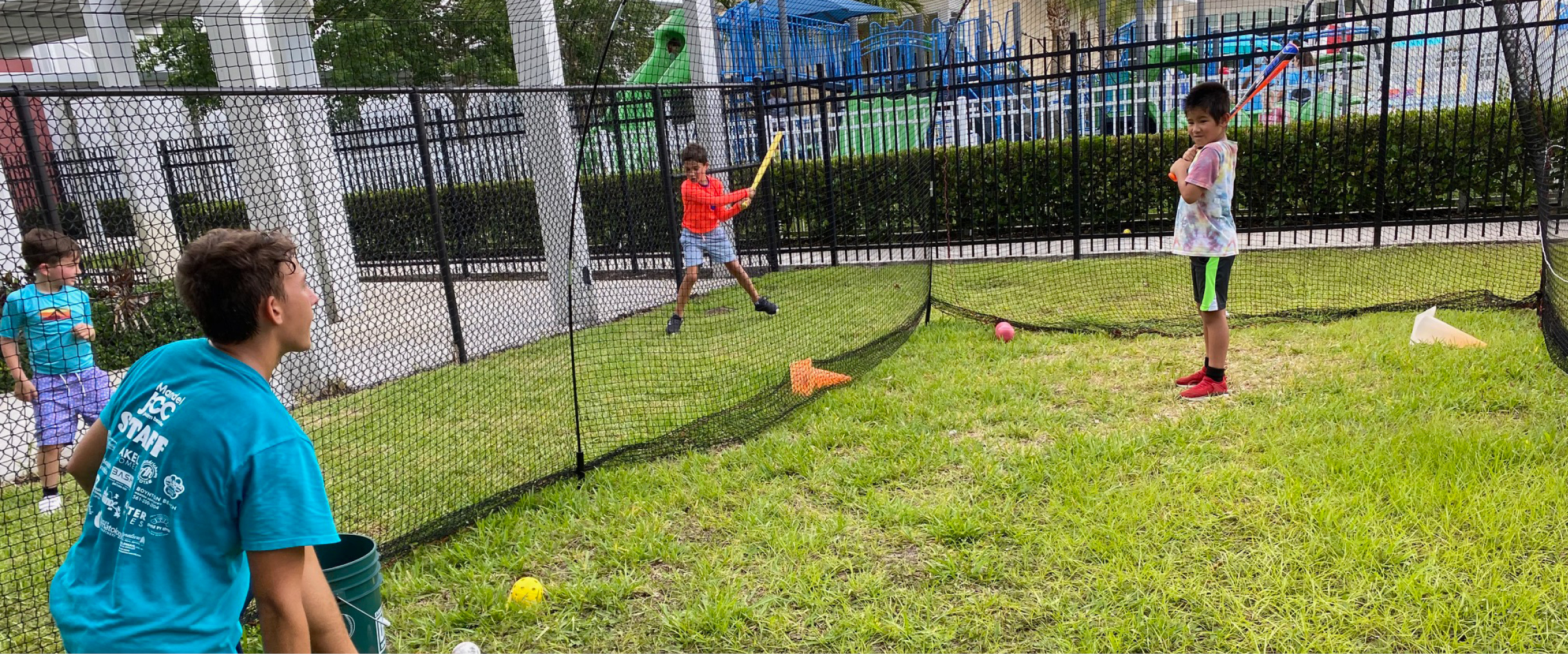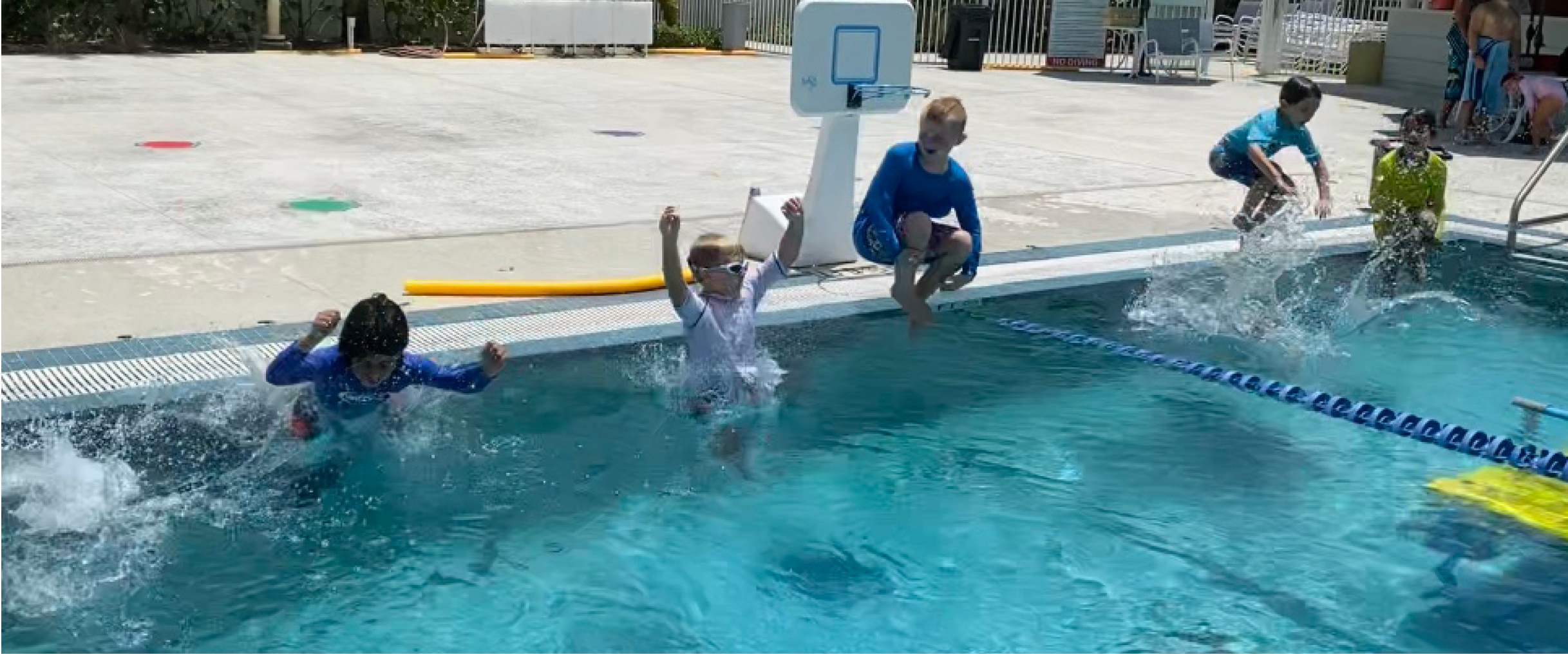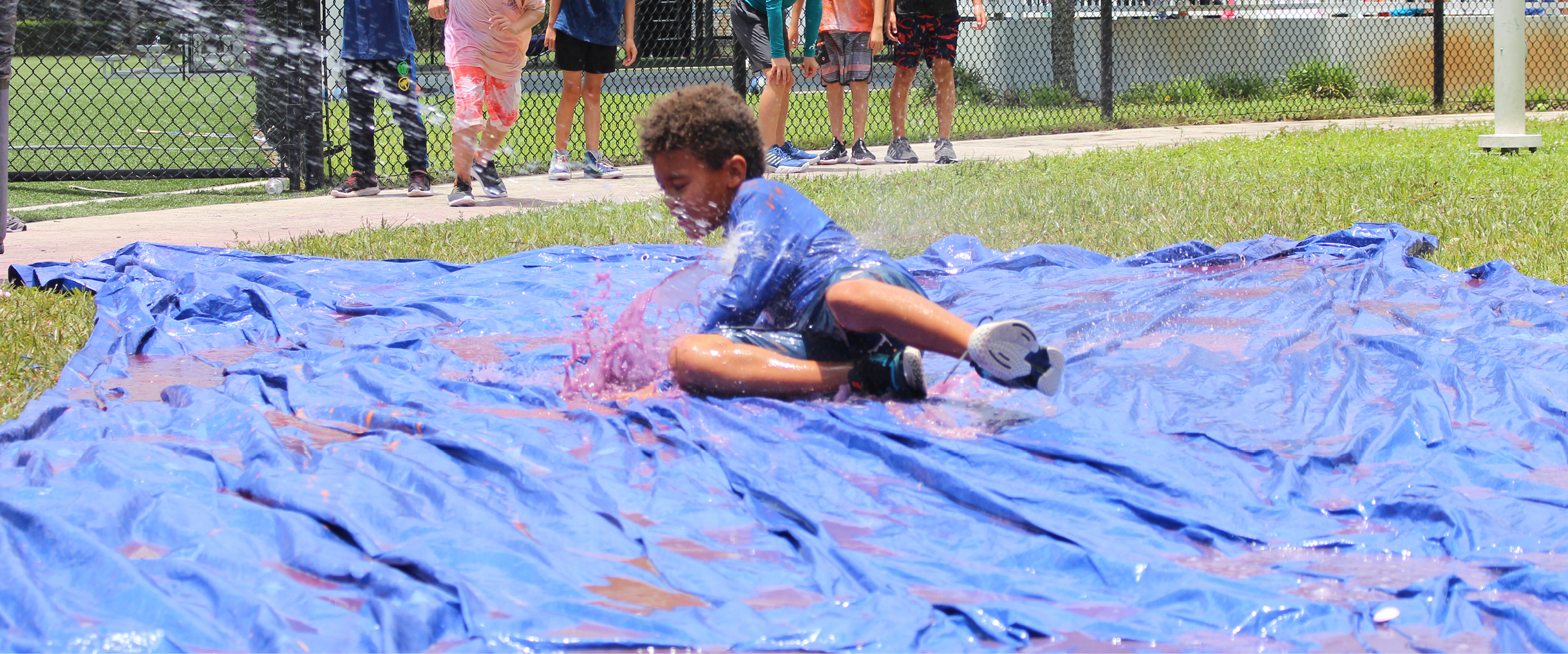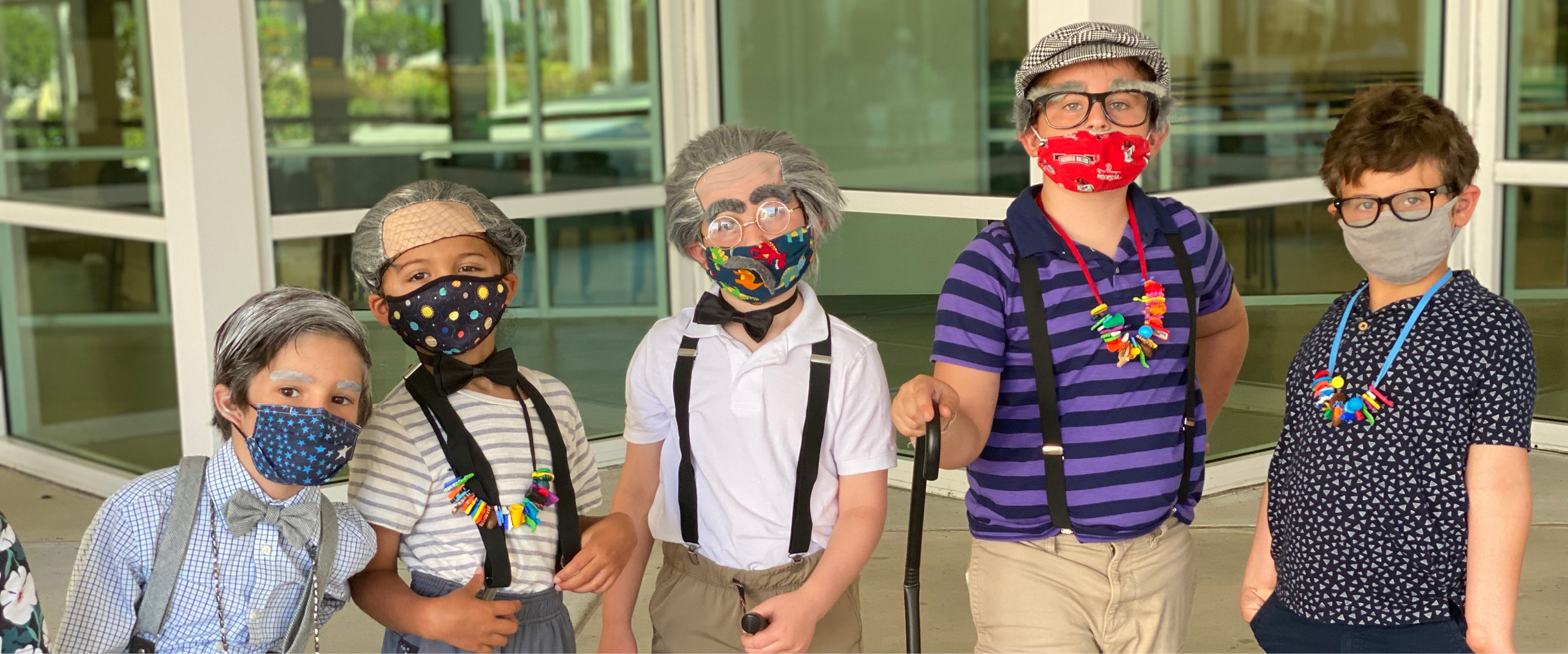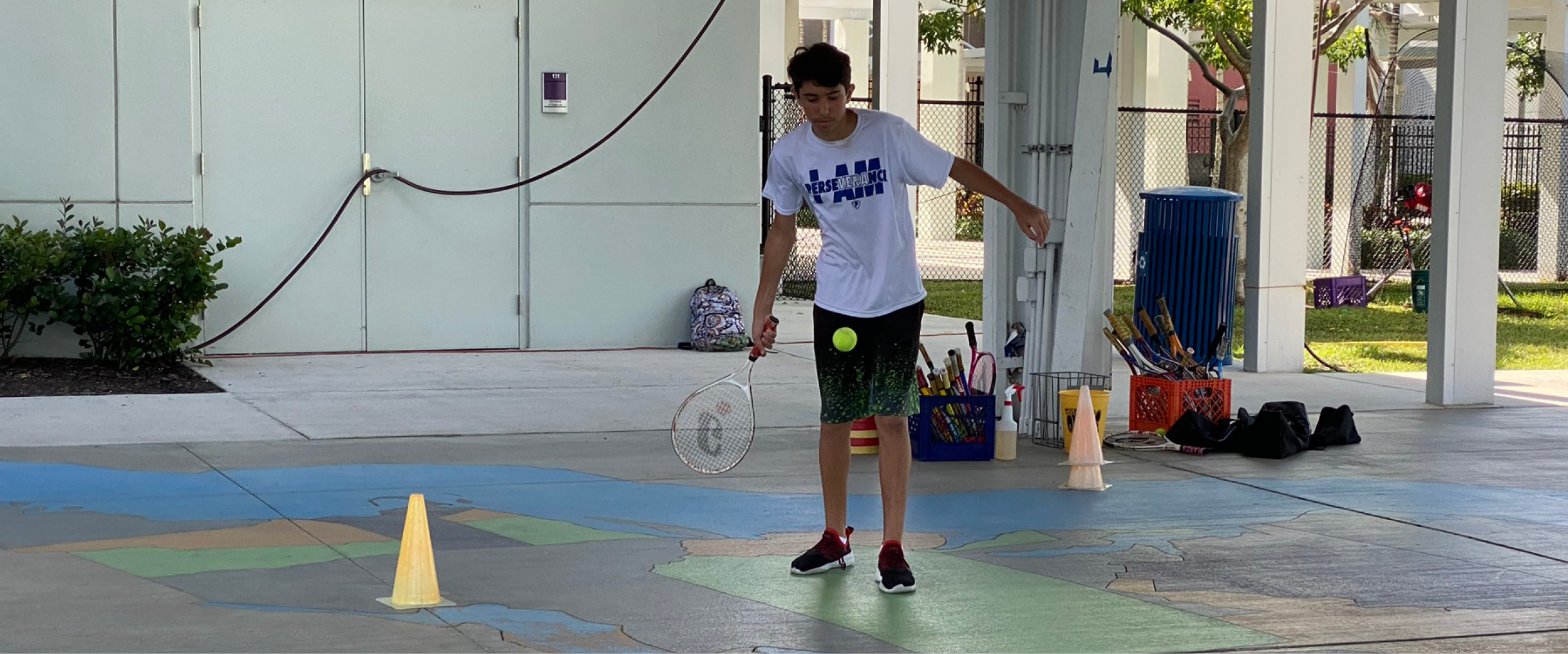 The Camp Shalom Sports program will feature more sports instruction and skill development. 
A philosophy that we call MADE

Maximum Activity (no one wants to spend their summer waiting on the side lines)
Attitude (through sports, we develop children's self-confidence & leadership skills)
Development (It does not matter how experienced your child is in sports, all sessions will challenge the more skilled player and the novice so both feel they have achieved success)
Enjoyment (we're all here to have fun, right?)
Each week sports camp focuses on a different sport of the week allowing campers to be exposed to even more sports throughout the summer. At the end of each week campers will get the opportunity to test their new skills by participating in the BIG GAME! Sports include: Soccer, Basketball, Baseball, Lacrosse and Track & Field.
Our Sports Camp maintains an encouraging, positive and professional environment where your child will always have FUN!

This summer campers will be a part of their age appropriate camp units in special activities at camp such as field trips, overnights, late nights and camp-wide special events. 
Sports K (campers entering Kindergarten)
Click here to view calendar Weekly show that comes to our youngest campers
1 late night at Camp Shalom to allow for additional camp fun
Sports 1 (campers entering Grade 1)
Click here to view calendar 1 late night that allows for additional camp fun
1 overnight
A field trip every other week
Sports 23 (campers entering Grades 2-3)
Click here to view calendar 1 overnight turning camp into one big sleepover pj party
1 late night that allows for additional camp fun
1 field trip every week
Sports 45 (campers entering Grades 4-5)
Click here to view calendar 1 late night at the JCC
2 day 1 night trip to theme parks in Orlando
1 field trip every week
Weekly activities include:
Indoor Sports
Outdoor Sports
Field Trips
Sports Clinics
Specialty Activities (Arts & Crafts, Israeli Culture, Science and more)
Leagues
Daily Swim
Superstar Competitions
Weekly sports themes:
Week 1 - Lacrosse
Week 2 - Flag Football
Week 3 - Soccer
Week 4 - Fishing
Week 5 - Olympics
Week 6 - Basketball
Week 7 - Baseball
Week 8 - Maccabi
Week 9 - Floor Hockey
Sports – A Typical Day
Sports campers are divided into units by age. Each day will include …

Boker Tov
Energized spirit fest to start the day off right! At Boker Tov we sing all our favorite camp songs and enjoy exciting bunk competitions.
Sports Clinic Period 1
Sport of the week instruction
Sports Period 2
Any sport goes such as …
• Basketball • Soccer • Ga Ga • Hockey • Flag Football • Dodgeball • Tennis • Kickball • Whiffleball

Specialty Activities
Each Day Sports Camp campers participate in specialty activities including:
• Dance • Gymnastics • Tennis • Israeli Culture
Lunch
Beginning with a prayer of thanks, campers enjoy eating their lunch with friends.

Swimming
Individualized small group instructional swim facilitated by our in house aquatics team JSwim provides every camper to strengthen their swim skills. Campers entering kindergarten and first grade will have formal swim lessons while 2nd-5th grade campers will have JSwim … so much fun they won't even know they are learning. In the afternoon campers will have the opportunity to practice all the skills they have learned and just have fun with friends while under the supervision of counselors and lifeguards.
Sports Period 3
Any sport goes such as …
• Basketball • Soccer • Ga Ga • Hockey • Flag Football • Dodgeball • Tennis • Kickball • Whiffleball
Snack
A camp provided, nutritious and healthy bite to satisfy any hunger.
Closing
One last chance to get out any energy campers have left through song and cheer while showing their spirit and approval of the day. Campers are presented with any information (handouts/notes) they need for the following day of camp.